Attorney Steve Watrel Brings Expertise in Nursing Home Abuse to Coker Law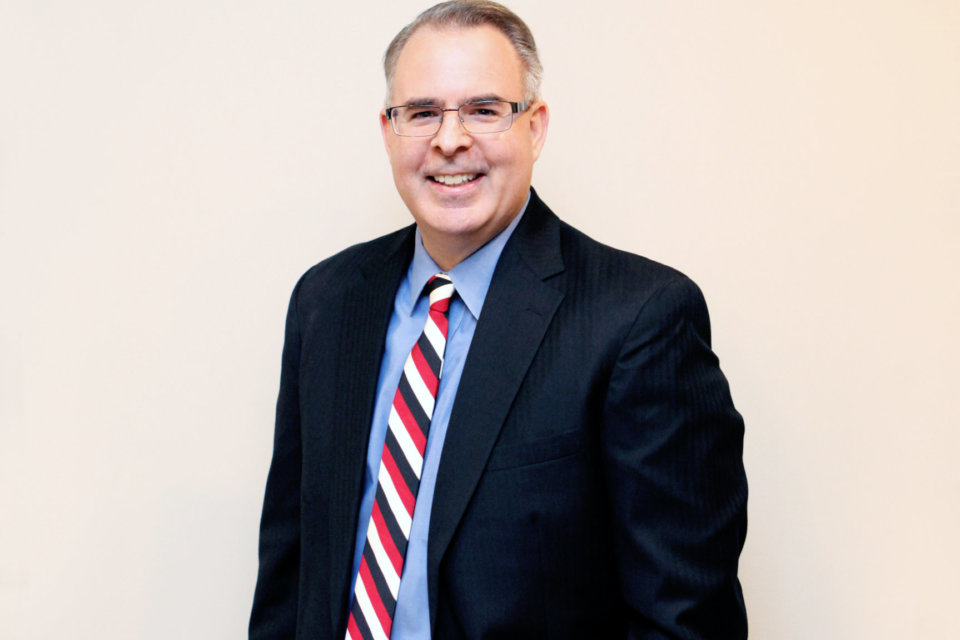 JACKSONVILLE, FL—Coker Law proudly announces that well-known and highly respected attorney in the fight against nursing home abuse, Steve Watrel, P.A., is joining the powerful legal team at Coker Law.
Watrel is the only accident and injury law attorney who has battled nursing home abuse for 25 years in Jacksonville. Watrel's primary areas of practice are nursing home abuse and neglect. Throughout his career, Watrel has been actively involved in numerous professional, fraternal and civic organizations, serving in many leadership positions.
Attorney at Law Magazine
Attorney at Law Magazine is a national B2B trade publication for and about private practice attorneys. The magazine focuses on the industry, its events, happenings and the professionals and firms that drive its success. The editorial is a collaboration of interviews with professionals, industry expert penned columns and articles about advancing your legal practice through marketing, practice management and customer service.
To view the article, visit https://bit.ly/375aoNw.